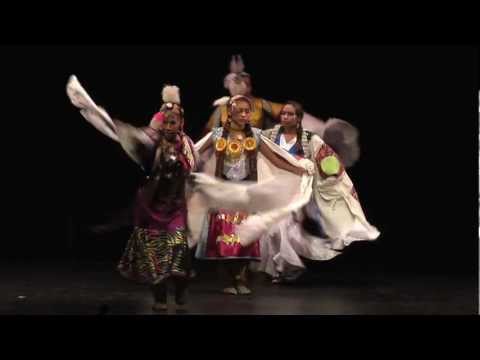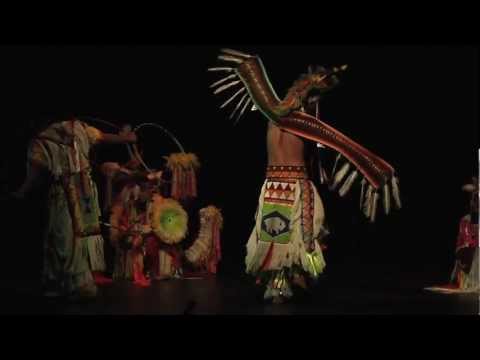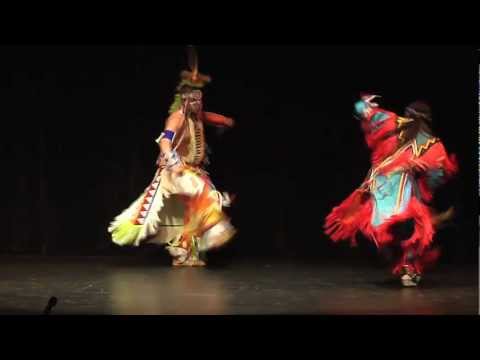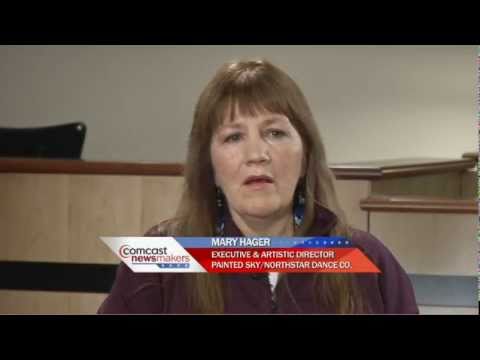 PERSONAL STORIES OF MIGRATION MODERATOR- AZEB...
AZEB TADESSE, Deputy Director, University of California-Los Angeles African Studies Center Azeb Tadesse was born in Ethiopia and grew up in Africa and Europe before coming to the US. Tadesse is a graduate of UCLA and she is currently Deputy Director of the African Studies Center at UCLA where she oversees administration and programming. Her work includes teacher training, internationalization of...
CROSS CULTURAL CONVERSATIONS PANELIST- ERIN HARKEY...
ERIN HARKEY- Civic Art Project Manager, Los Angeles County Arts Commission  Erin Harkey is a Civic Art Project Manager at the Los Angeles County Arts Commission where she manages public art, community engagement and creative placemaking projects and initiatives. Prior to joining the Arts Commission, Ms. Harkey was the Associate Director of Public Art & Design at the Arts Council for Long Beach...
2 tags
Leaving home for university -Sara Kapadia
At 18 I left London to go to Cambridge… it was so exciting.. and yet daunting… my room at the university was in the girls' building… on the top floor… the bedroom was just a small tiny box, and yet it was so cosy, my bed up against the wall, a built-in desk and cupboards… the smallness felt perfect, like a little nest I could curl into, but it was ironic in a...